The success of your planting season starts in a few short months, and any errors that are made during planting have the potential to impact final yields this fall. Tuning up your planter before planting begins will help maximum yield and profitability, while also minimizing singulation and emergence issues. We spoke with Tim Lewis, Dairy One's Precision Agronomy Team Manager, on how to better prepare your planter for spring planting. Here are four tips from Tim to help you get ahead of the curve as you prepare your planters to hit the field.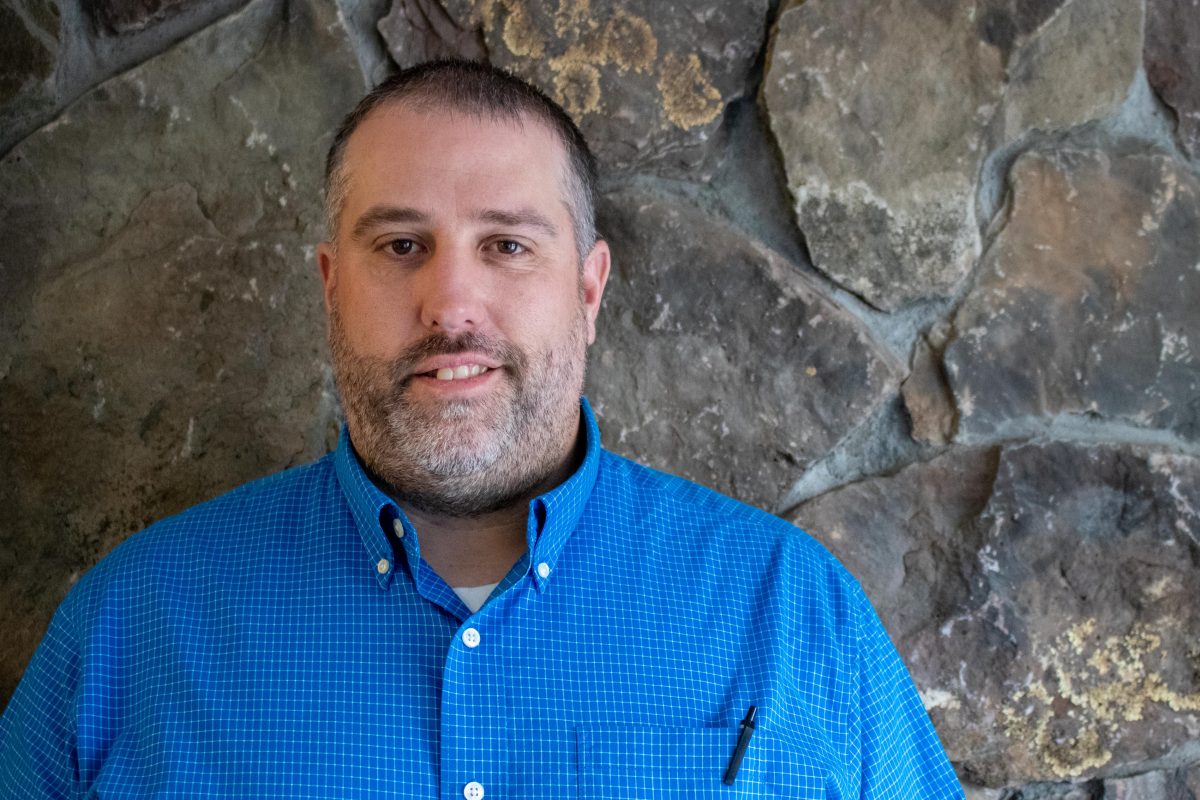 1. Inspect, maintain, and replace your disc openers often
As a rule of thumb, disc openers should be replaced at the beginning of every season, and sometimes a second time before the planting is finished. It's critical that the seeds are receiving good seed-to-soil contact at one specified depth for uniformity and to prevent emergence issues.
To do so, disc openers must be sharp and in excellent condition to properly make the furrow. Due to the disc blades constant wear against rocky soil, especially in the Northeast, they are quick to wear out. Not replacing them can cause inconsistent planting depths and poor furrow creation, ultimately leading to a loss of yield. Once you lose the cutting edge of your blade, your planter will not be nearly as reliable as you need it to be when spring planting begins.
To ensure your planter performs optimally, examine your disc openers routinely to ensure there isn't too much wear and have them replaced when necessary. Check your owner's manual to know the proper dimensions of your blade. Once there's a ½ inch of wear on the diameter of the disc blade, it is a sure sign that there is wear on other components internal to the row unit, causing more issues.
2. Take off unnecessary components to reduce wear and tear (winterizing)
Some of the most common issues that affect planter performance are from small wear on parts that need to be replaced or maintained. No matter how much you invest in a high-tech planter, you can't optimize performance without the proper seasonal maintenance. By removing the seed meter disc prior to storage, you can help reduce wear and unnecessary pressure on the springs, brushes, and seals. Any components that are under pressure while not in use may experience unnecessary wear and create flat spots on parts.
On the closing system, it's important to relieve the spring pressure to extend the life of these components.
When disassembling the components, also clean out all the seeds from the planter seed hoppers and metering units. Seed left in the units may attract rodents that can cause damage and may also create blockages in the metering units.
3. Evaluate all components you've neglected since planting season
Evaluate all components you've neglected since planting season. This includes evaluating your planter blades, bearings, bolts, bushings—any of the parts you know haven't received attention since the end of last year's planting season.
Some key components to focus on are the upper and lower parallel arms. Check these components by moving the back of the row unit to see if you have any vertical or horizontal movement. There will be movement if there is wear. If you're seeing movement/signs of wear, it's time to replace some of these components.
4. Gauge wheel arms are the number one wear part of a planter
Gauge wheel arms are important to help set seed depth. They are also the number one wear part of a planter and are critical to planter performance. While operators are quick to replace the mustaches, which helps keep things balanced, recognize that the mustache also wears against the gauge wheel arms. Replace them both to ensure that you don't throw off your seed planting depth. If your depth is set at 2" but you have a quarter-inch of wear, your calculations will be off, potentially leading to loss of yield as you'll go deeper than anticipated.
You'll also want to inspect to ensure the gauge wheel is properly shimmed, which can be done by lifting the gauge wheel up to the planting position and pulling away. If there's significant movement in the gauge wheel arm, inspect the treads on the eccentric bushing of the row unit to see if they're worn out and need replacing. After any components are replaced, you'll want to shim the gauge wheel in so that there's a good seal between the gauge wheel and the disc opener, with enough space to rotate freely, but with slight scrubbing action between them. This scrubbing will help keep the dry soil on the surface from caving into the trench and the moisture below.
Need help preparing your planter for spring planting? Contact a trusted advisor to conduct a planter inspection to confirm that you've ordered the right parts. If you are a Central New York farm looking for help with planter inspections, contact Dairy One's precision agronomy team at 607-252-7550 or email [email protected] to get scheduled right away.
---
---